Then There Was No Mountain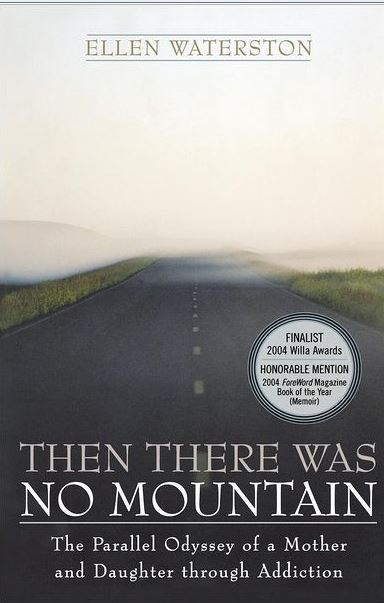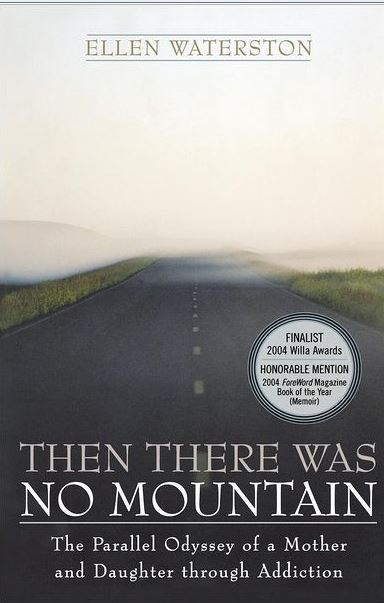 Then There Was No Mountain
Sophie was a brilliant child by anyone's definition. Accomplished athlete, 4-H champion, recognized artist, and Western and English horsewoman. By the age of sixteen she had added one more "achievement" to her resume, this one ignominious: drug addict. Then There Was No Mountain describes the external and internal processes the author, Sophie's mother, experiences in coming to terms with her daughter's addiction, then in seeking and ultimately finding help. Equally important, the author is forthright in examining the role that she, as a single mother, played in perpetuating her daughter's crisis by not coming to terms with her own "drugs of choice": guilt, shame, and denial.

A timely and provocative voice in the chorus of firsthand experiences of parents dealing with their childrens' drug use, Then There Was No Mountain is set against the backdrop of the ranching West, where the parallel paths of mother and daughter to healing are illuminated by Waterston's powerful pen. In real time the story covers a period of two years; in "heart time," the author writes, "it takes the reader to places of pain, promise, and wonder." Along the way, the rawness of life—represented by a father wanted on charges of drug possession, selling child pornography, and raping and molesting a minor—is set against the miraculous, an extraordinarily intuitive Montana social worker who helps adolescent girls regain their self-respect through ranch work.

This book is not just a "how-to" but what the author calls "a wherefore-and invitation to the reader to look the good, the bad, and the ugly of life in the eye with the same unwavering gaze."